With Warner Realty Group, Your Investment Property is in Good Hands, Every Step of the Way.
Meet Sandi Warner, Esq.
The Warner Realty Group is a team of dedicated agents, led by Sandi Warner (Broker and Owner), with a commitment to Rhode Island development and region responsibly that goes beyond sales, and is backed by comprehensive legal and real estate knowledge.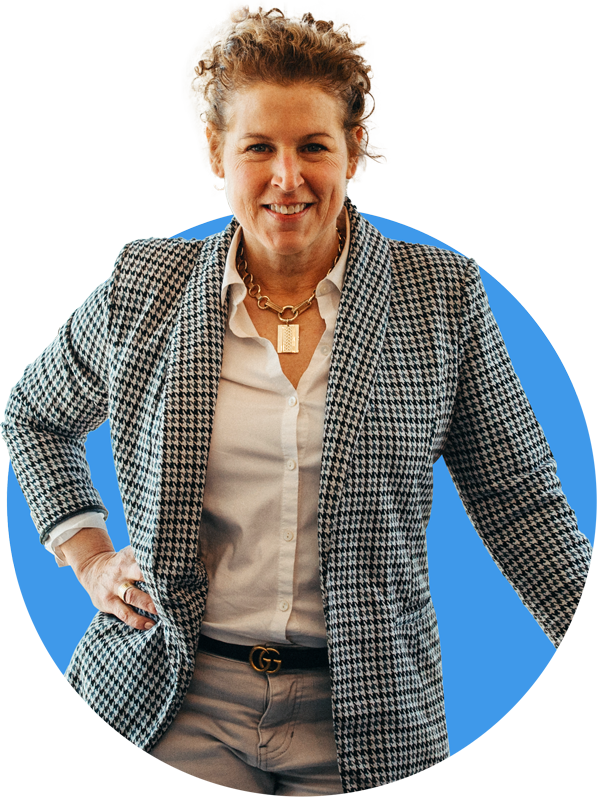 Are you familiar with these common Landlord Issues?
Having a full-time, professional property management firm offers tenants and property owners peace of mind and assurances all issues will be resolved.
Expert Property Management Services: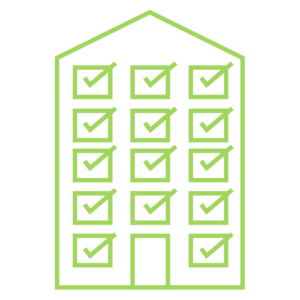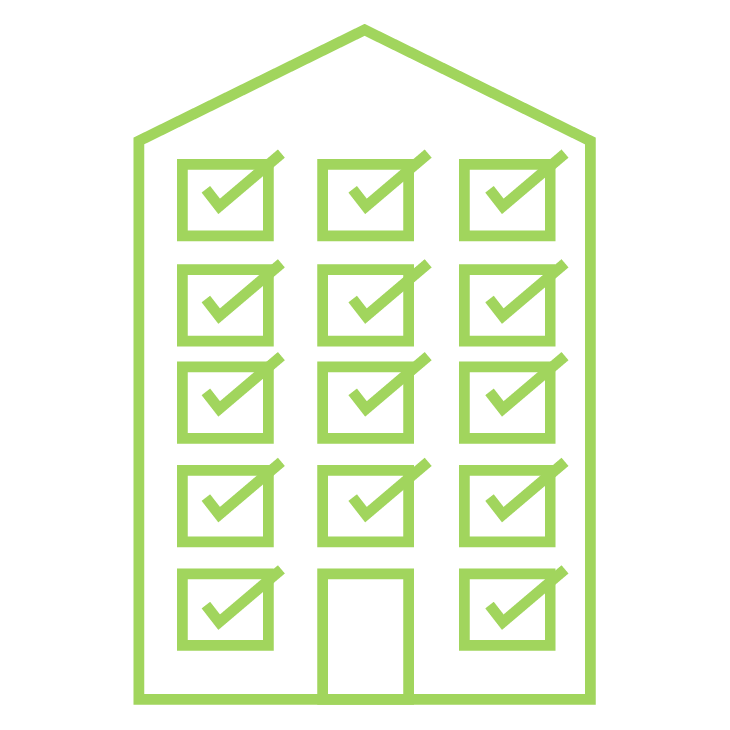 Property Management
Troubleshooting maintenance requests and hiring contractors from our network of trusted providers – rapid response available.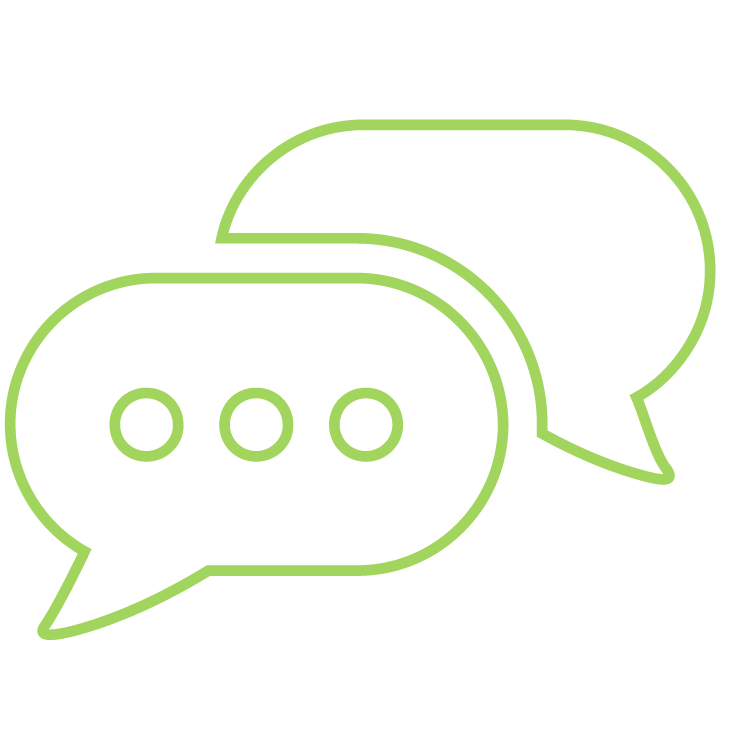 Property Monitoring
Peace of mind while away from a valued property. Owners can rest assured that their home will be monitored and any upkeep delivered on schedule.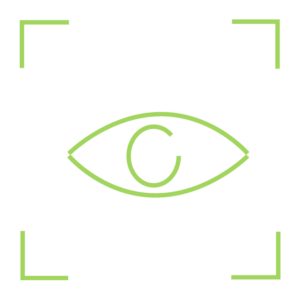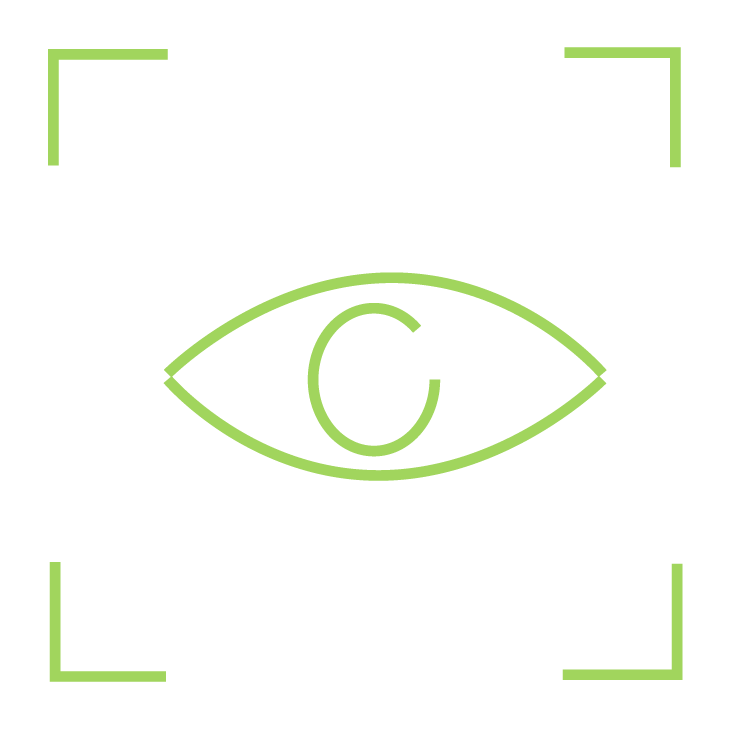 Tenant Management
Rent collection services, tenant screening services, and even monitoring of non-compliance instances.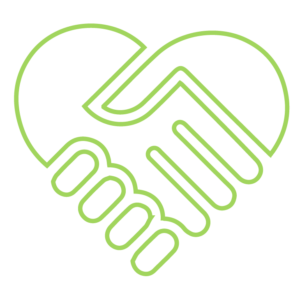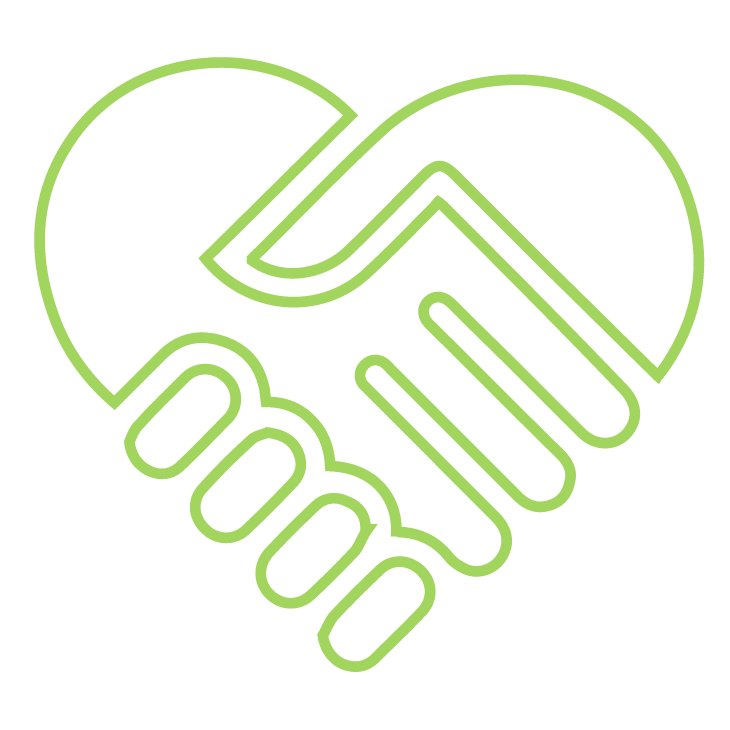 Short Term Rentals
Providing property owners with the hosting services that their guests deserve. Rental upkeep, preparation, and hospitality experience.
Maximize Income and Minimize Risk with Property Management Services from Warner Realty Group