Property Management Services
Warner Realty Group provides various levels of service often customized to the Landlord's needs. Our goal is to provide a worry free income stream where we step into your shoes for purposes of all interactions with your tenant.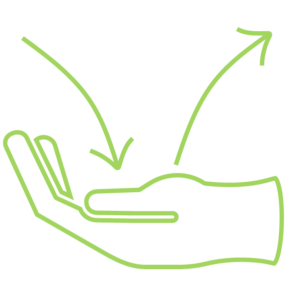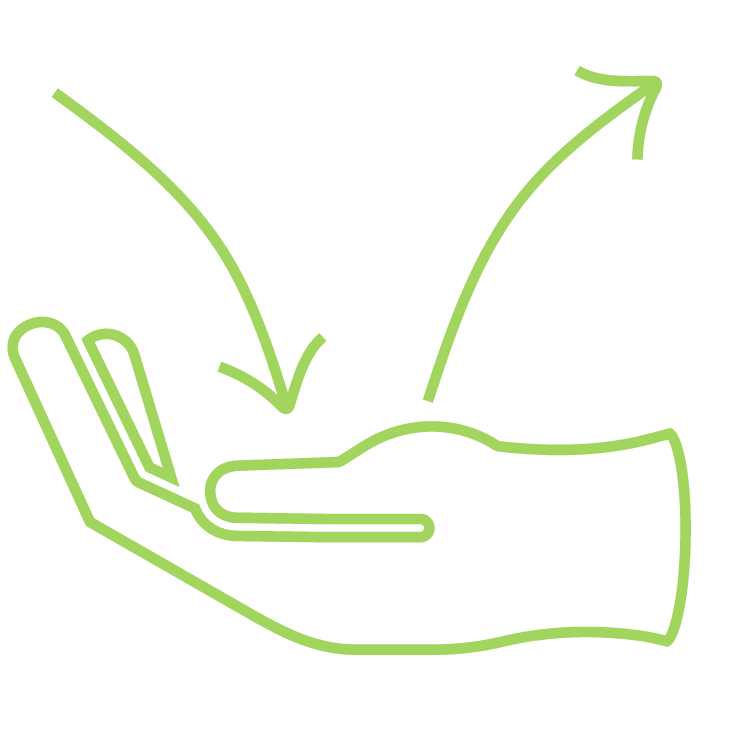 Collection, reporting, and disbursement of rents timely.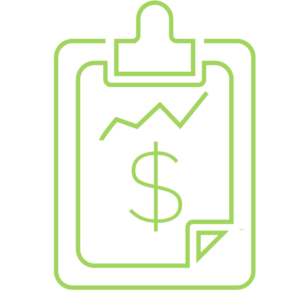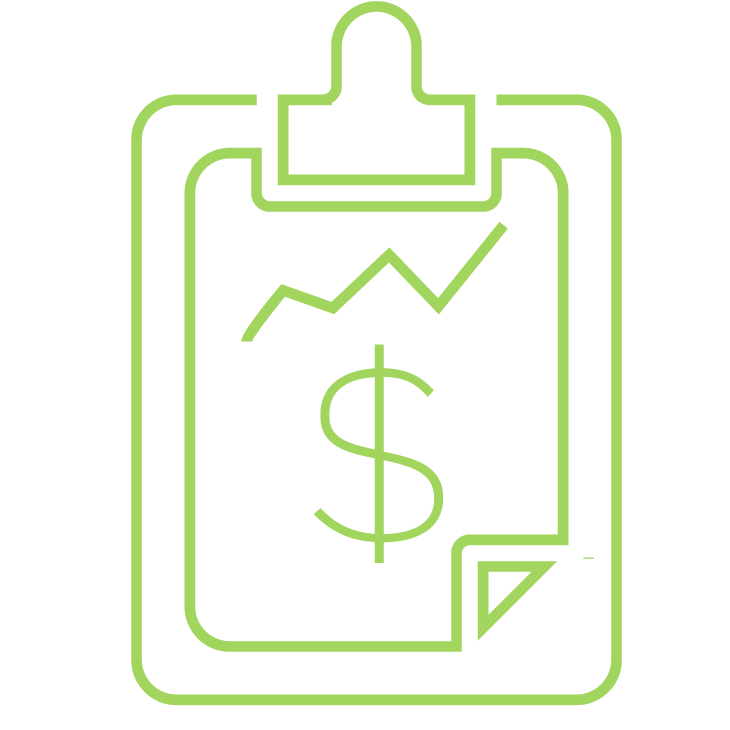 Landlord portal allows property owners to access activity and account reports in real time, twenty-four hours a day.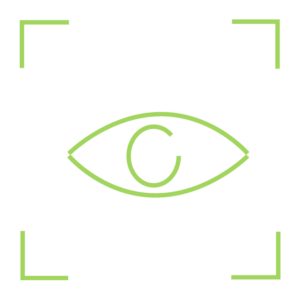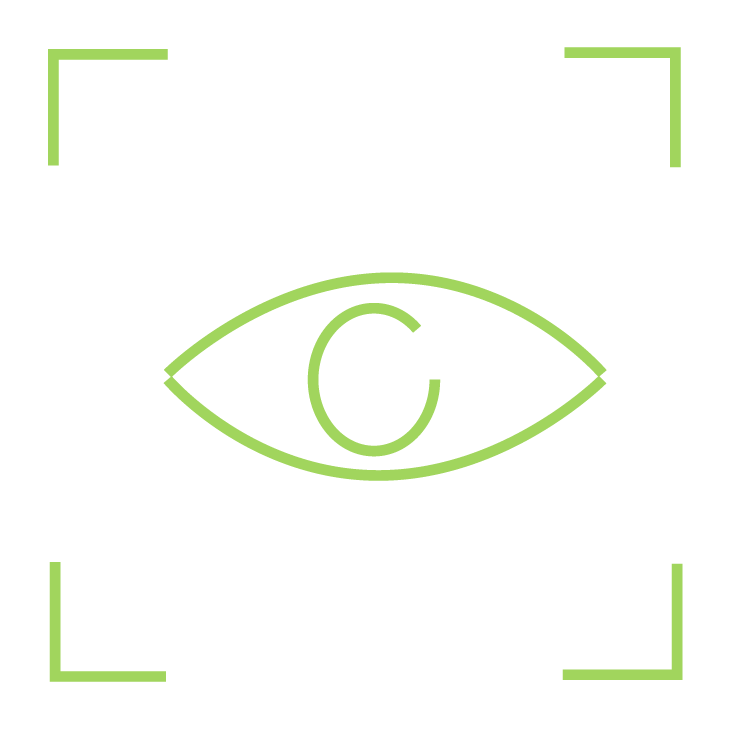 Monitoring non-compliance instances and taking necessary steps as prescribed by local law.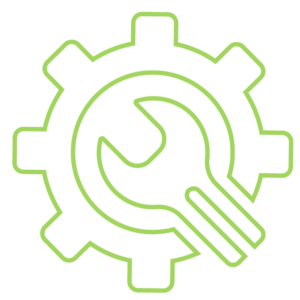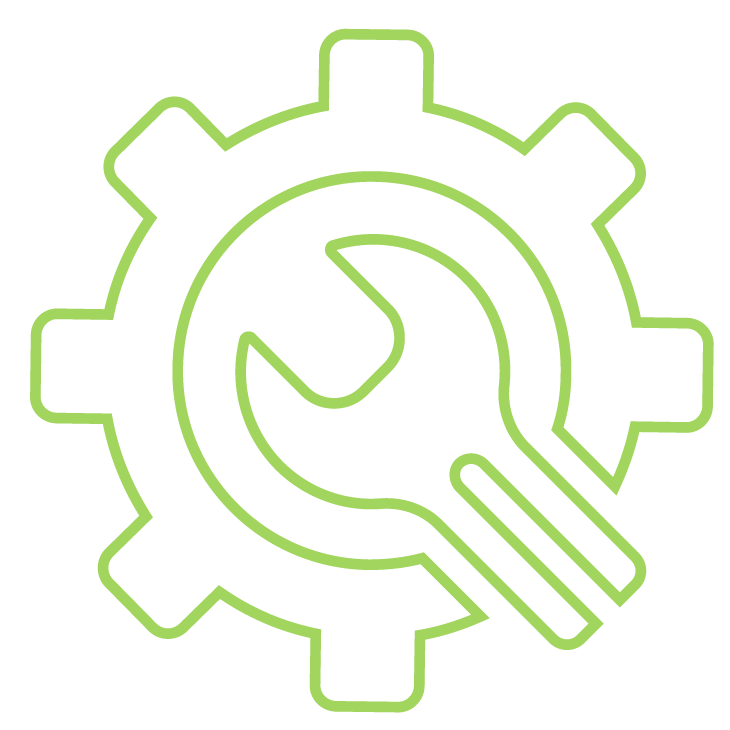 Troubleshooting any repair/maintenance requests made by tenants.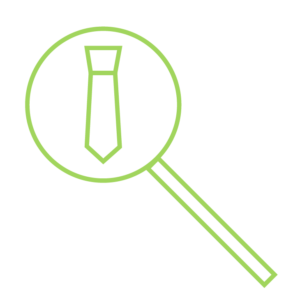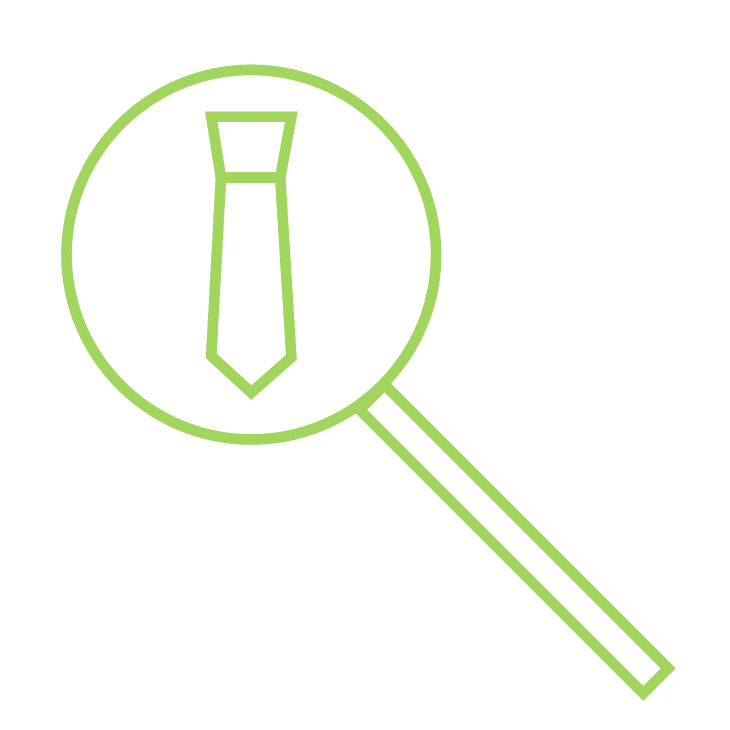 Hiring appropriate contractors from our network of providers – our long term relationships provide us with rapid responses even on nights and weekends. Our vendors know and trust us and treat us as a priority.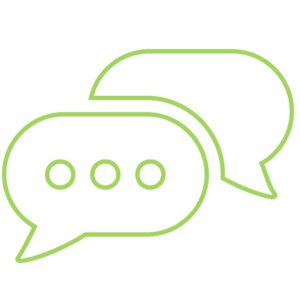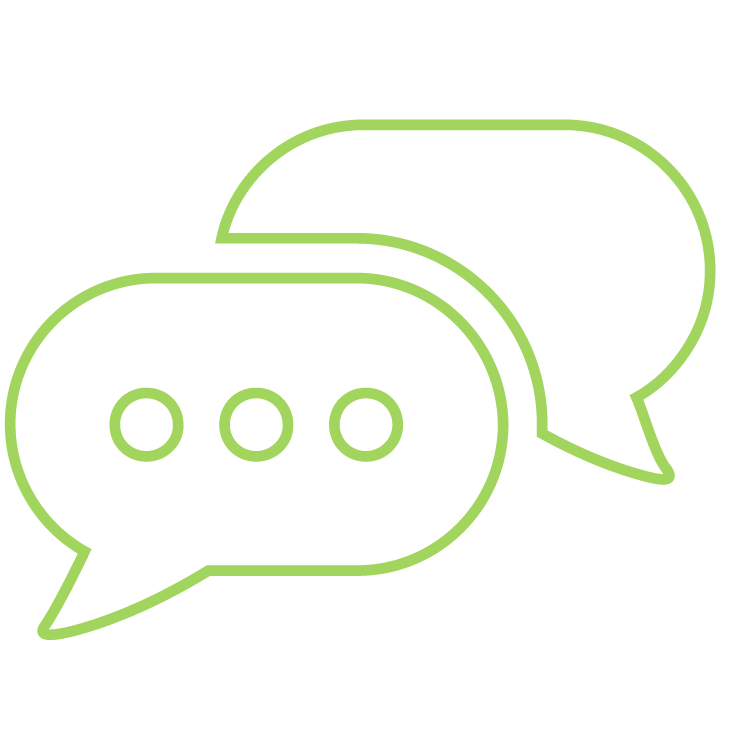 Tenant portal allows online rent payments and maintenance requests.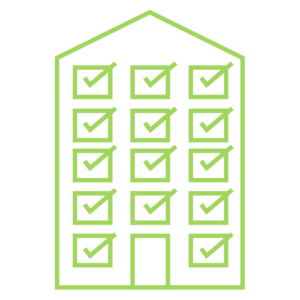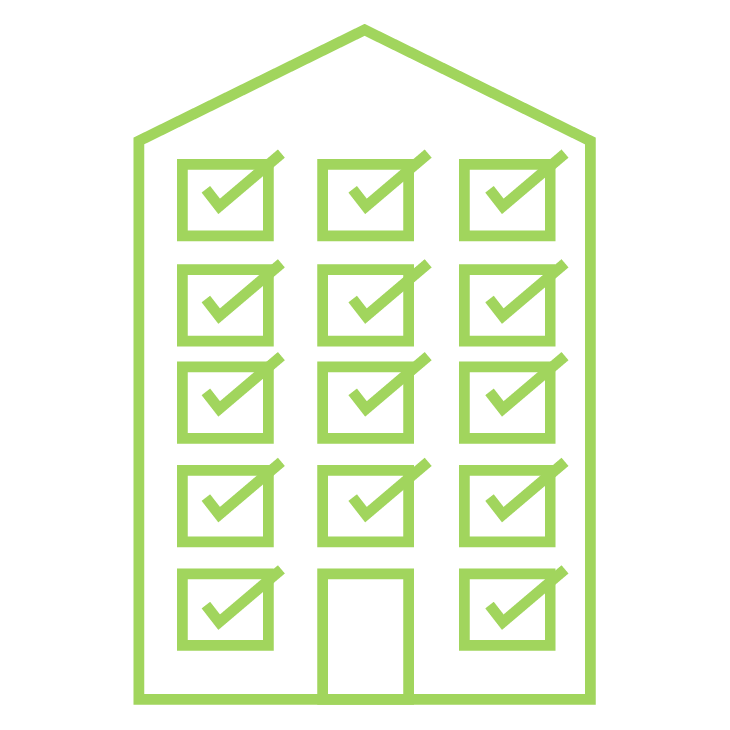 Ensuring regular, highly qualified occupancy (expert marketing, rigorous client vetting, customized risk-averse leases).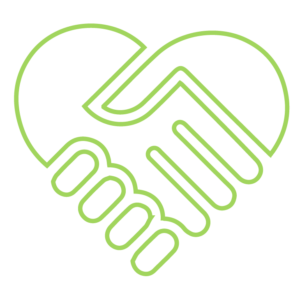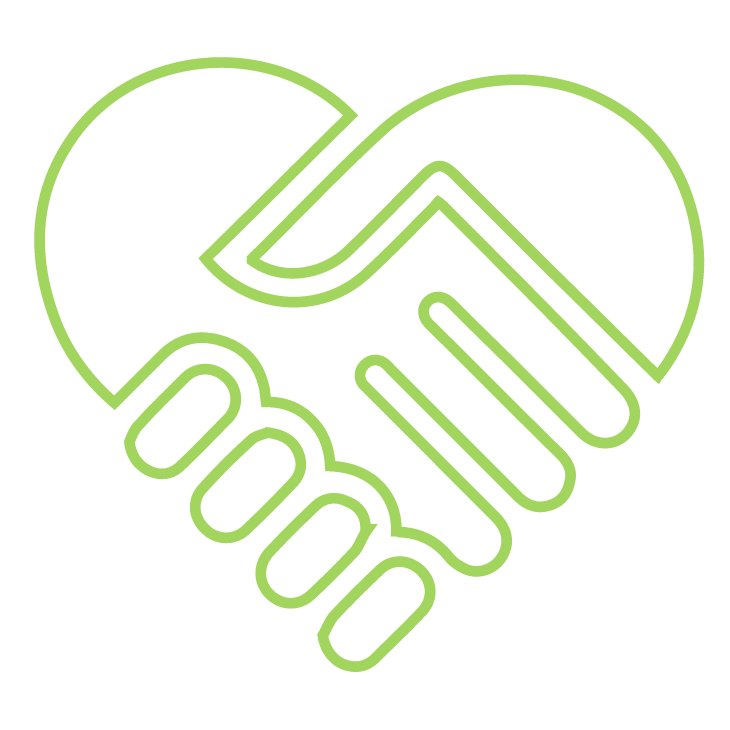 Sandi Warner, the Agency Broker, is a practicing attorney with a focus on landlord-tenant law. Providing landlords with a highly-skilled and practiced advocate in the landlord/tenant relationship.
Fees
Property Management
$125 per month with bulk property discounts (i.e. – rates vary for multiple properties and multifamily units)
Rental Services
The commission is 8% of total term payable in equal installments over the course of the term: Why do we do this? The standard in Newport is to charge the landlord one month's rent to secure a tenant and then the agent is done. Landlords have no support if the tenant is problematic, and if the tenant leaves EARLY, the agents don't reimburse the landlord for any un-accrued unearned commission.
If your rent is $1000 per month and the lease is signed for one year, the commission is based on $1,000 x $12,000 or $12,000. Most agents take $1,000 at lease signing. Our rate is $12,000 x 8%: $960 $960 is payable monthly in equal installments of $80
Warner Realty Group takes a different approach to the Landlord / Agent relationship. Our relationship is landlord centric and our mission is to create the desirable "mailbox money" experience for our clients.
Let's Chat
Questions or comments? We would love to hear from you! Send us a message and we'll be in touch.