This page is a supplement to an article written about using Security Deposits as Final Rent: see that article here:  https://activerain.com/blogsview/5112060/security-deposits-as-last-month-s-rent-
This house was rented to an older woman and her long time partner, and the woman's adult daughter with a daughter. This is not a high end apartment but was well repaired when rented.
Before pics:
Freshly painted, new coat of finish on the floors, all blinds and screens replaced or repaired or functioning and clean.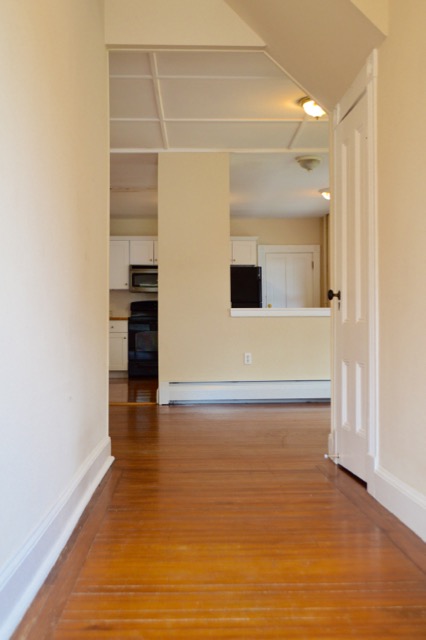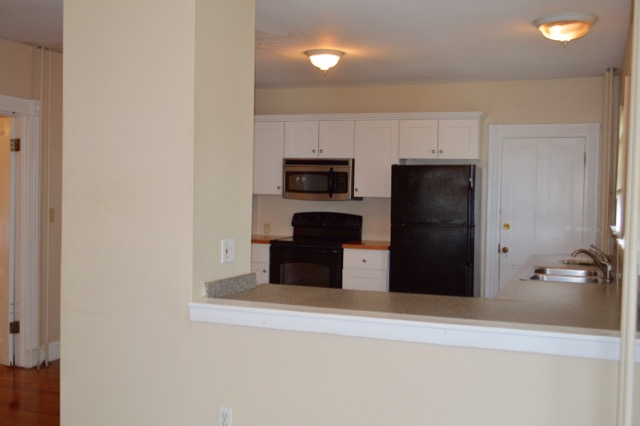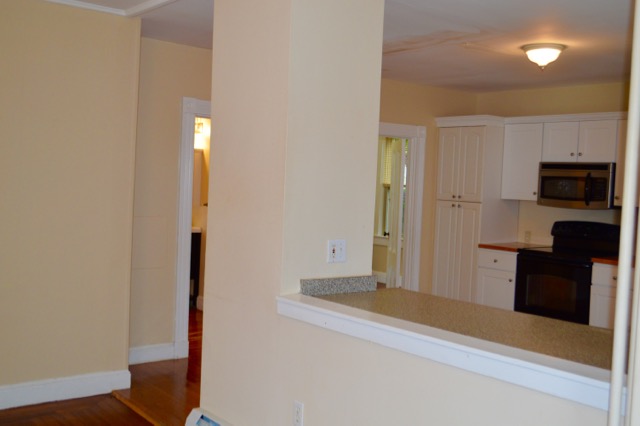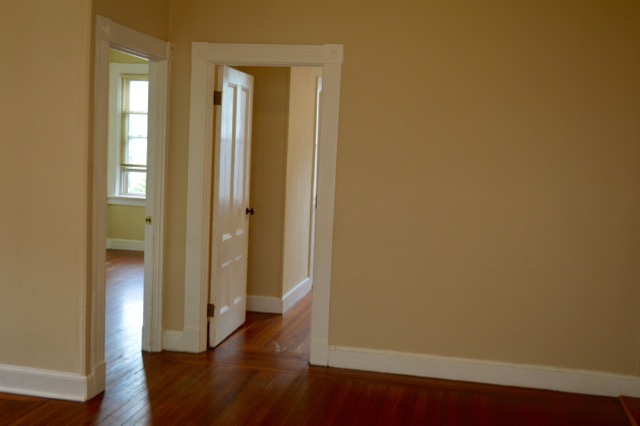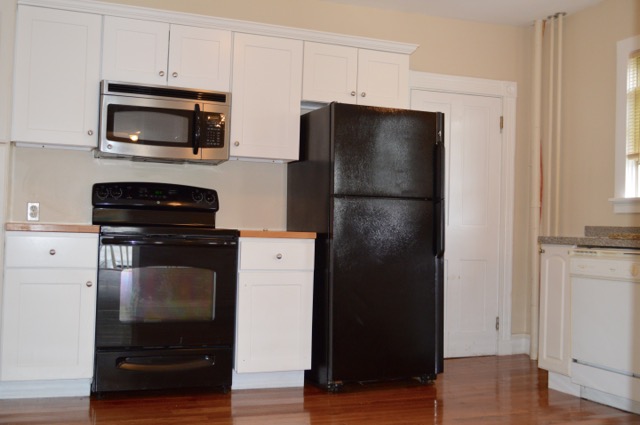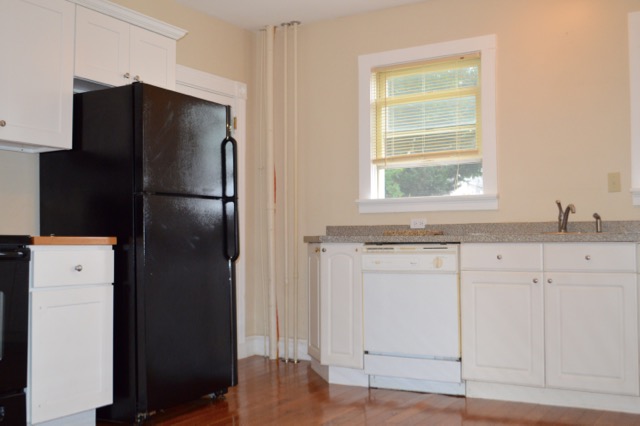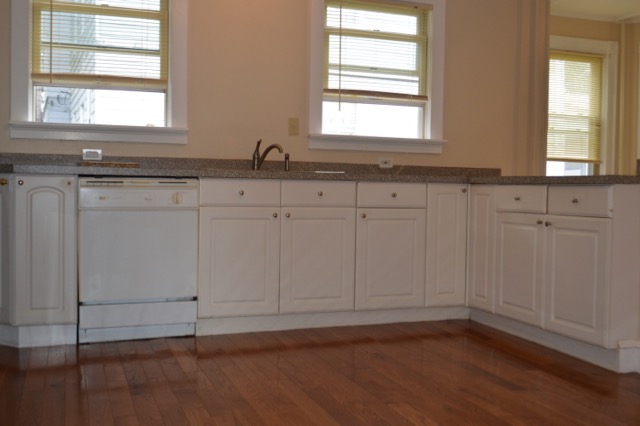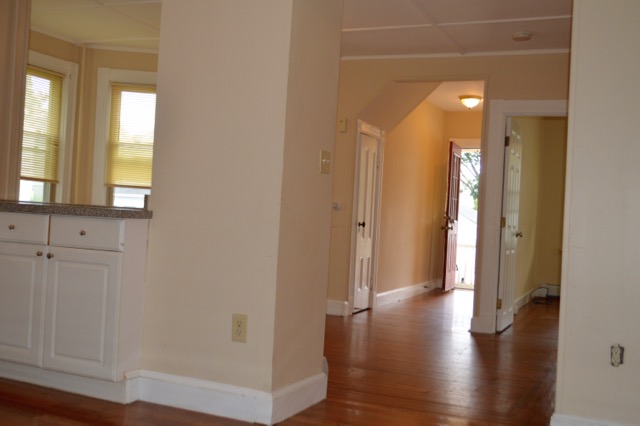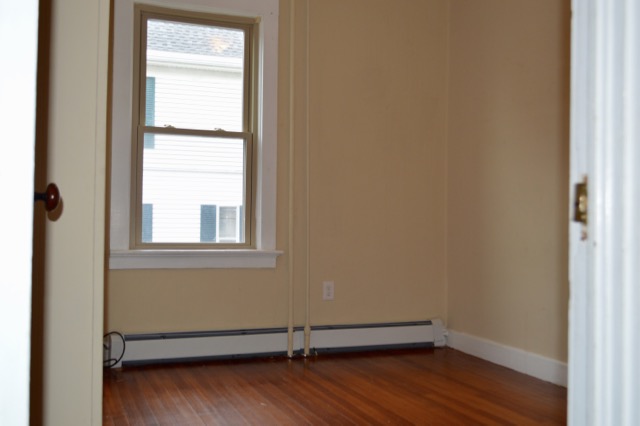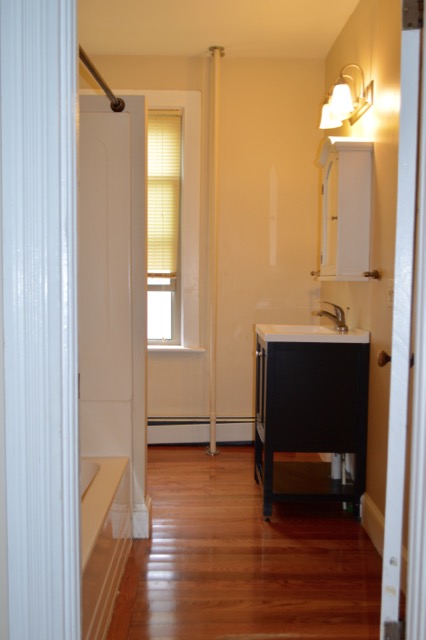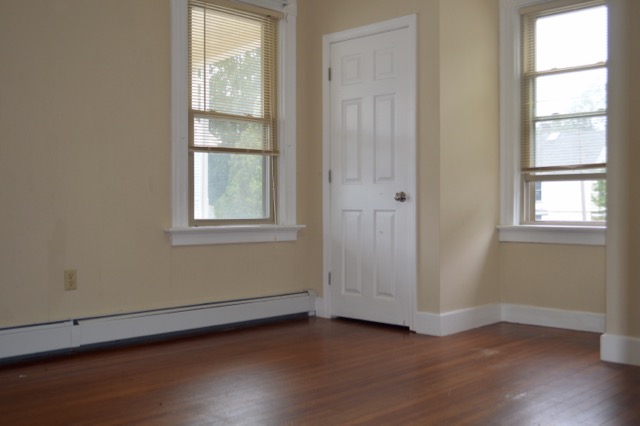 After pictures –
these tenants were in the space for 2 years and 1 month. And they asked if they could use their security deposit as last month's rent. The landlord declined

.
The tenants then asked when they would get their security deposit back. 🤦
Walls are black and grimy with dirt, children (or adults?) have written extensively on several walls, blinds and screens broken in almost every window, trash and debris left inside and out, pest problems (we use SHS Pest Control if you need a suggestion for a similar problem,  401-849-0068**)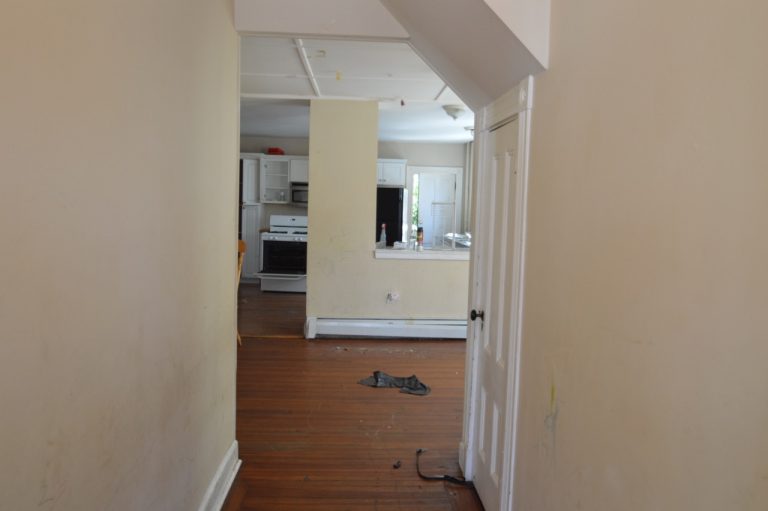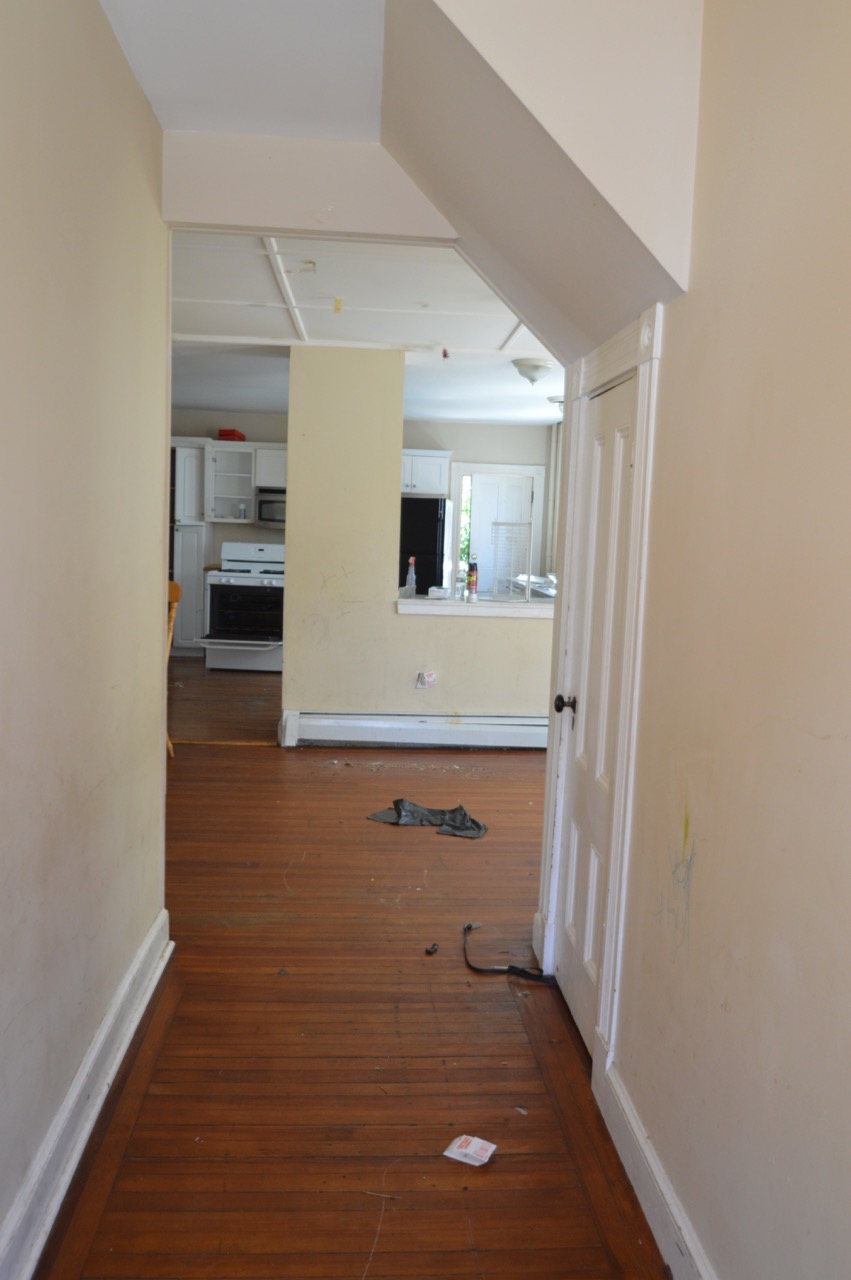 Walls covered in grime, pen, marker and crayons.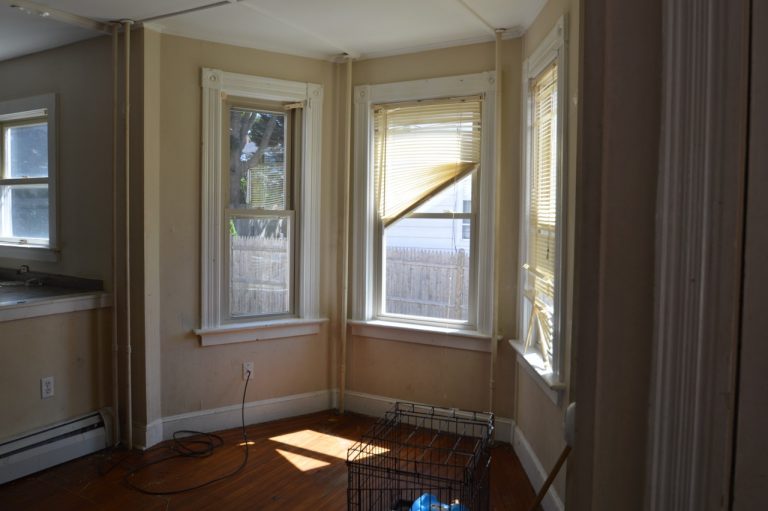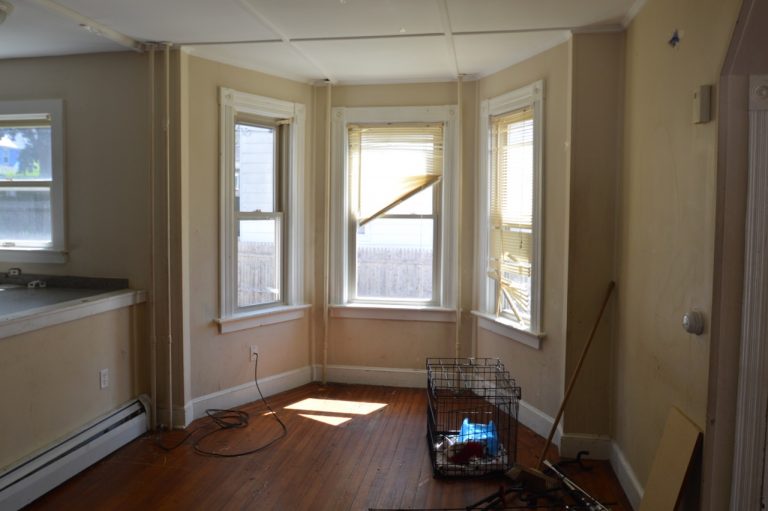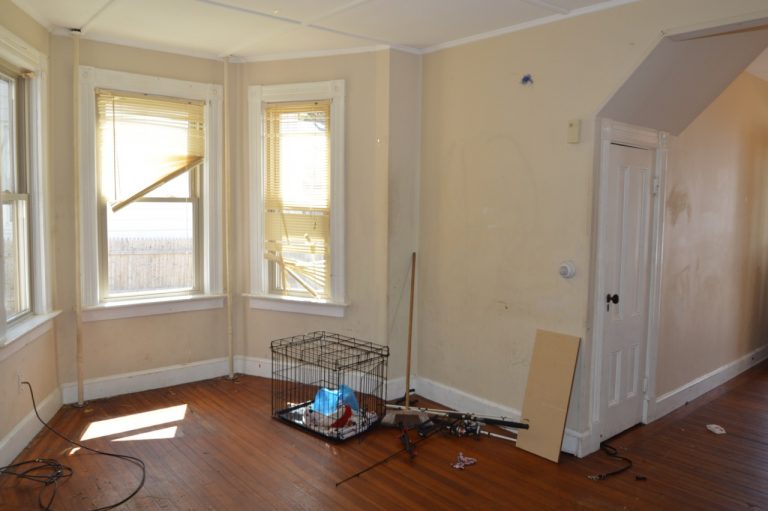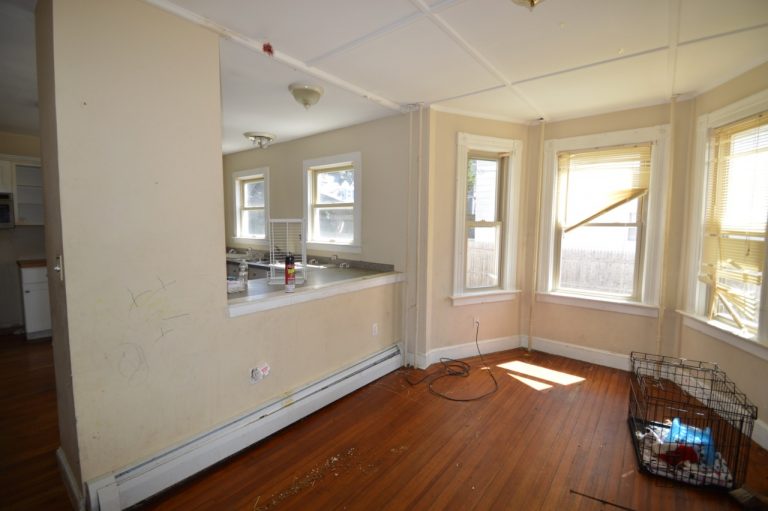 Windows, screens, blinds torn and grimy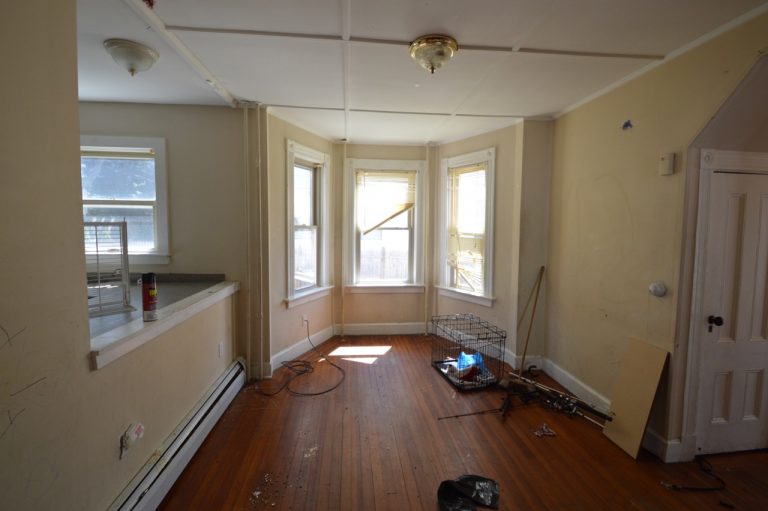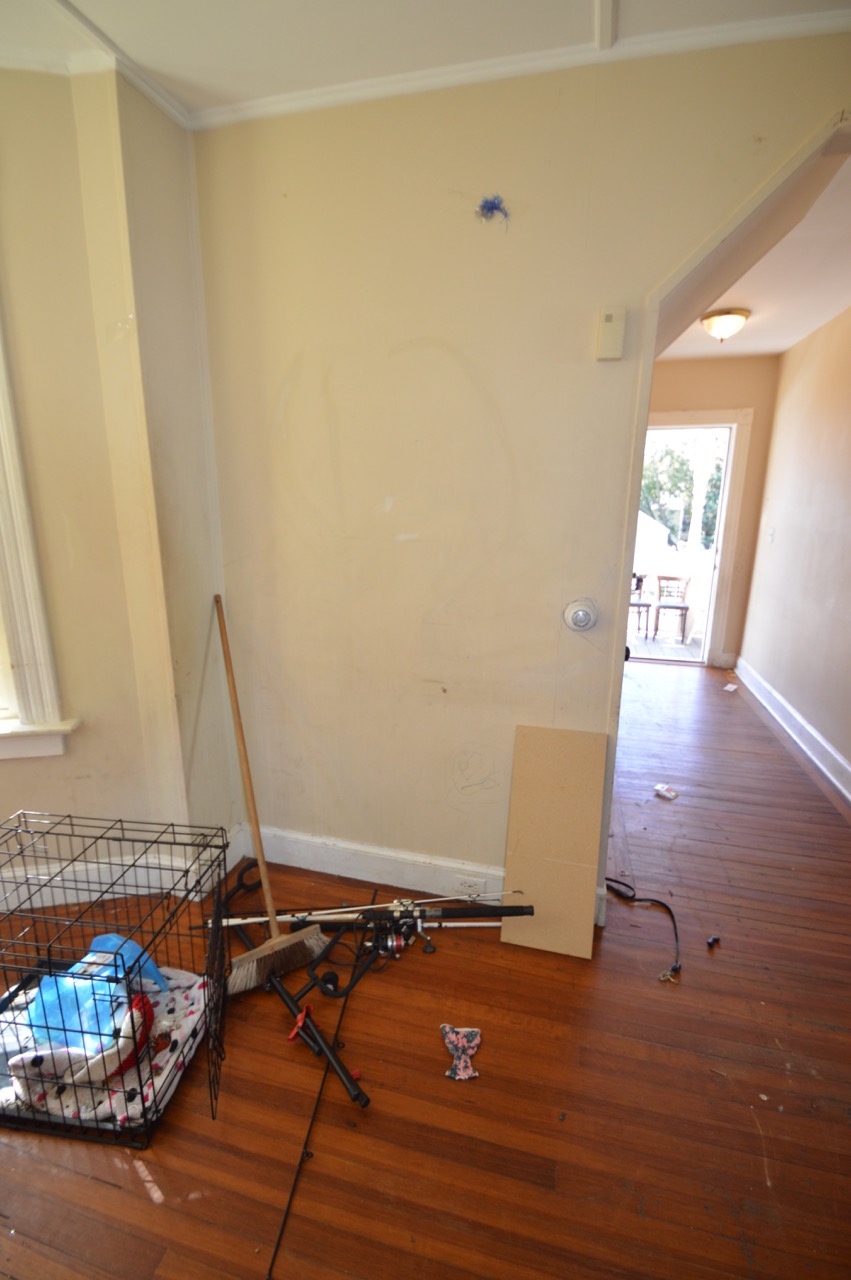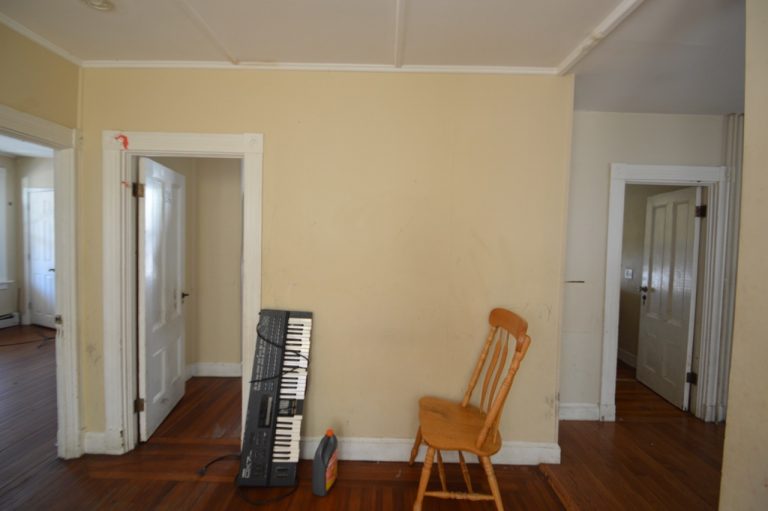 Floors covered in grime, layer of grease. Debris left in house and outside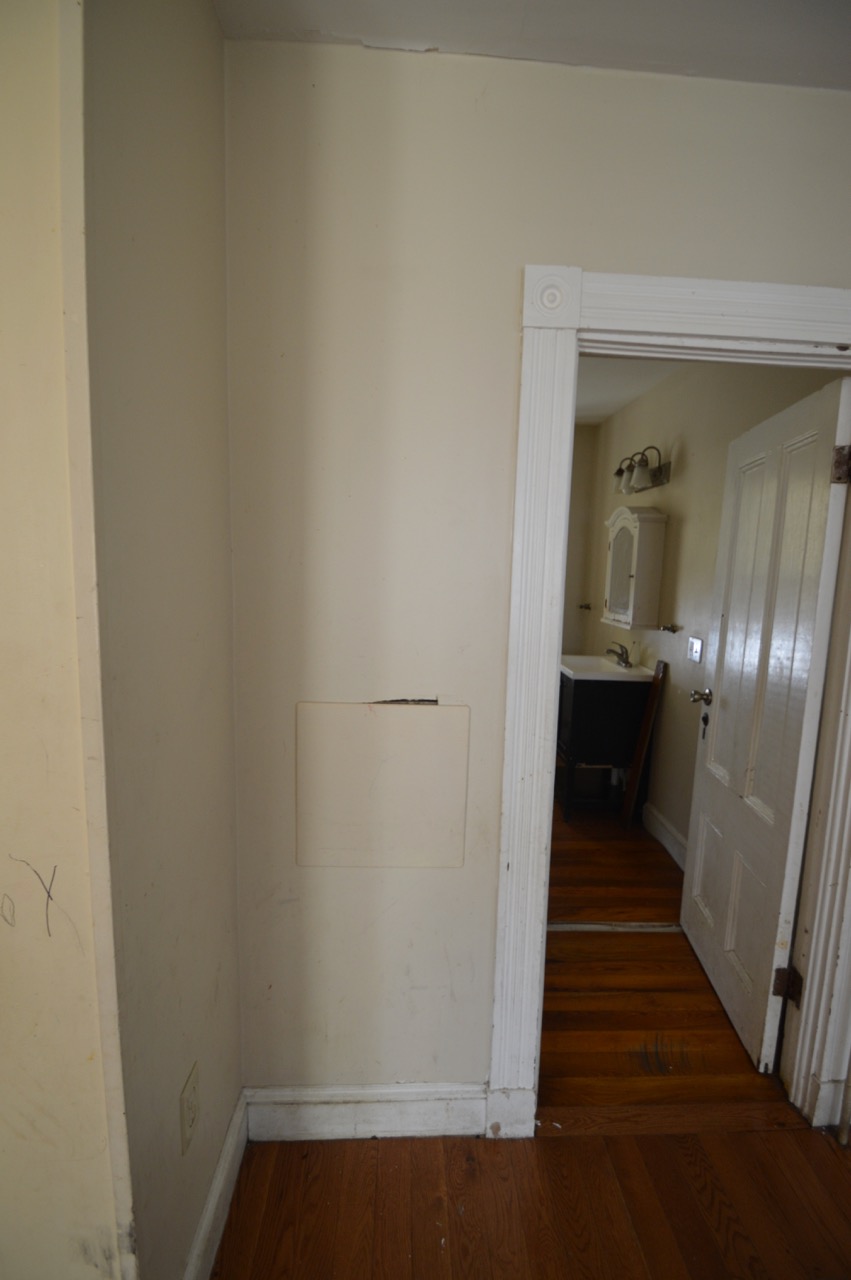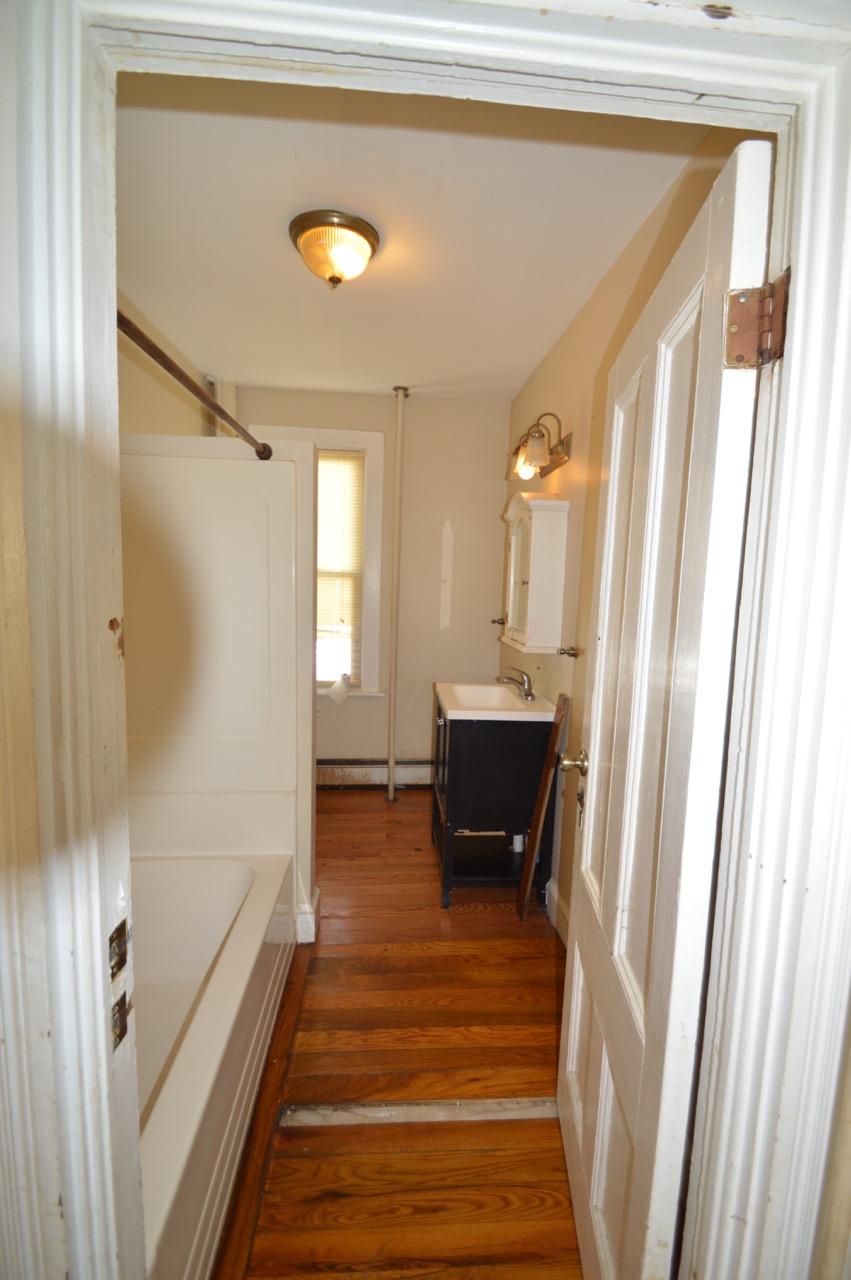 Appears no shower curtain used in 2 years. Floors destroyed from water, some floor boards missing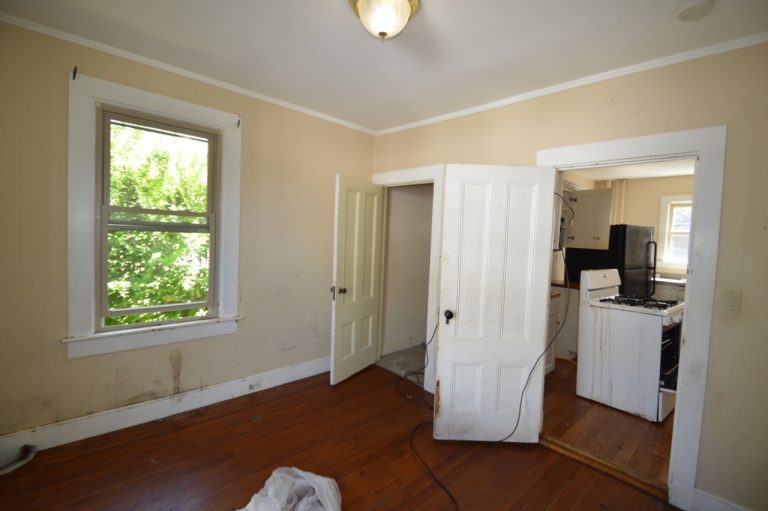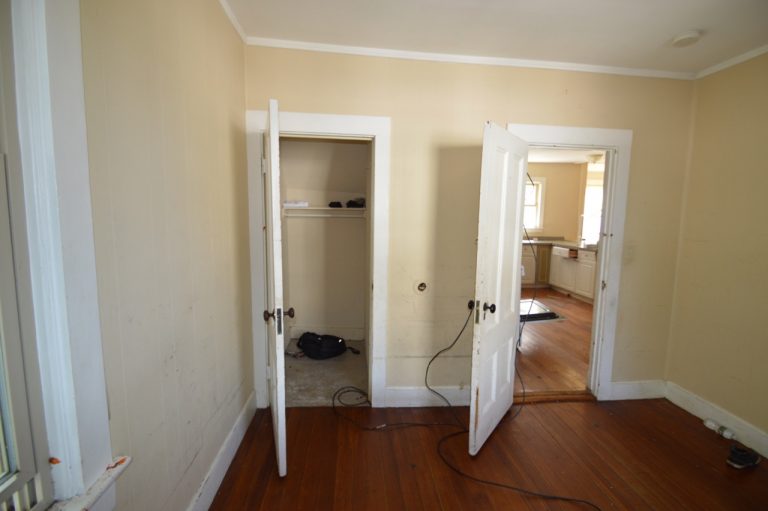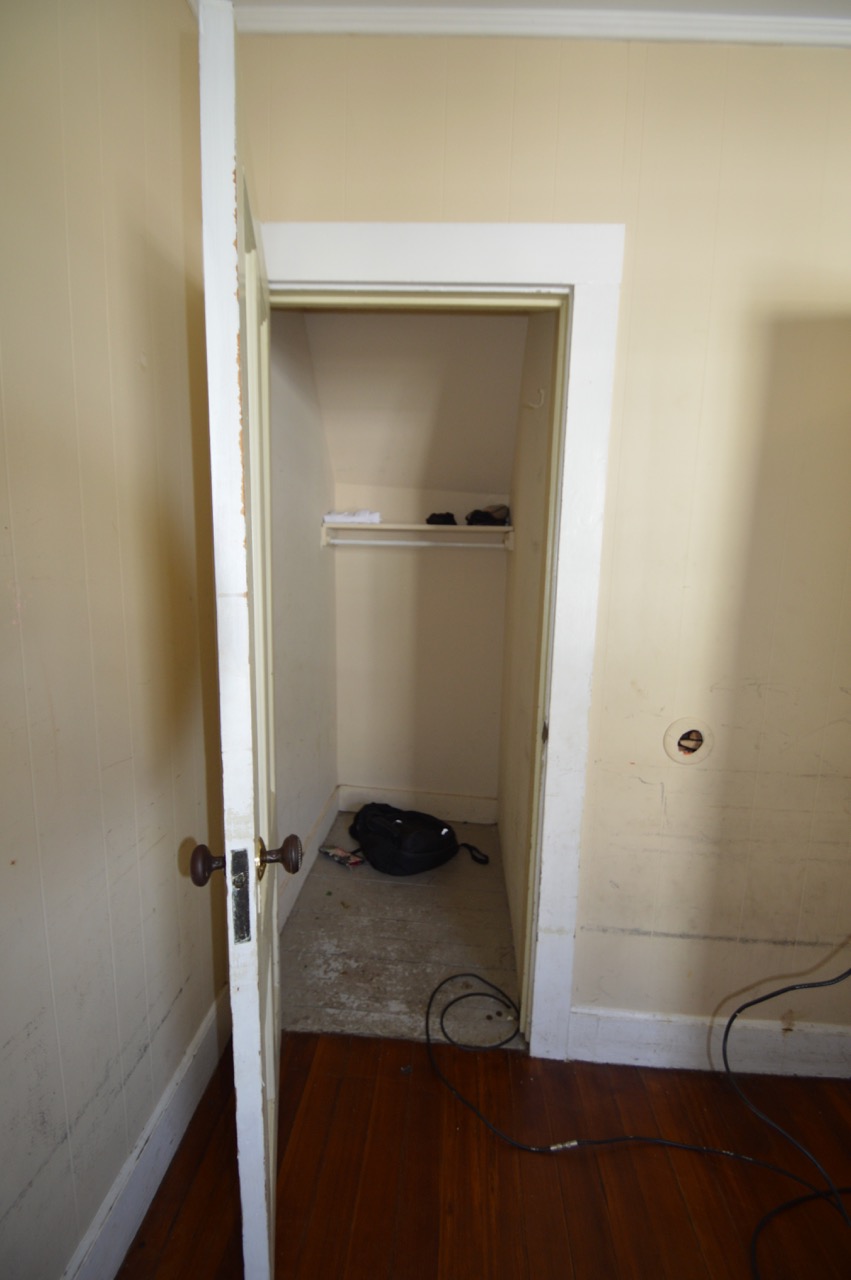 Walls covered in dirt, these were painted two years ago prior to these tenants.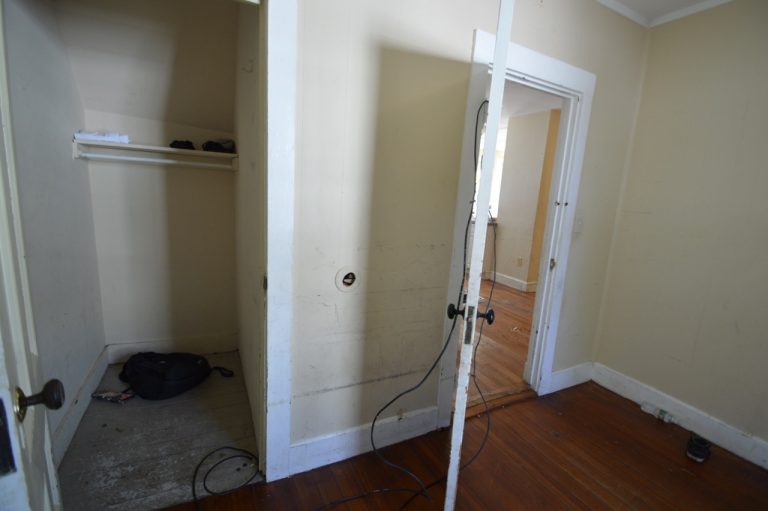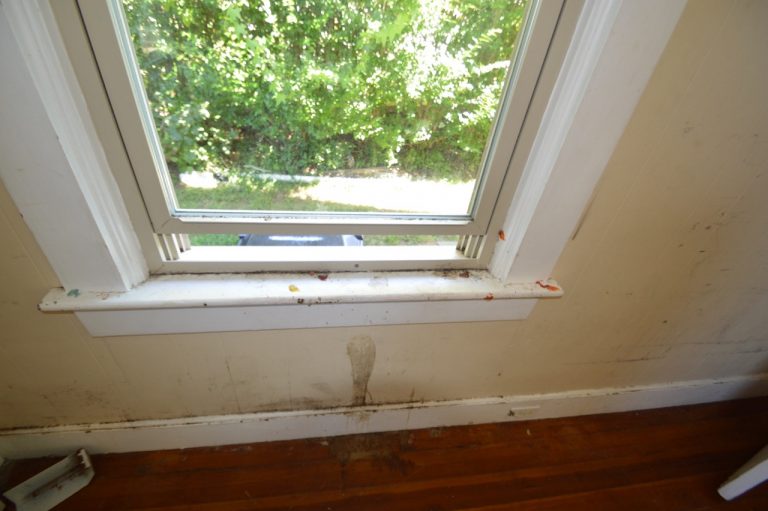 Screens missing, spills left untended, windows left open to weather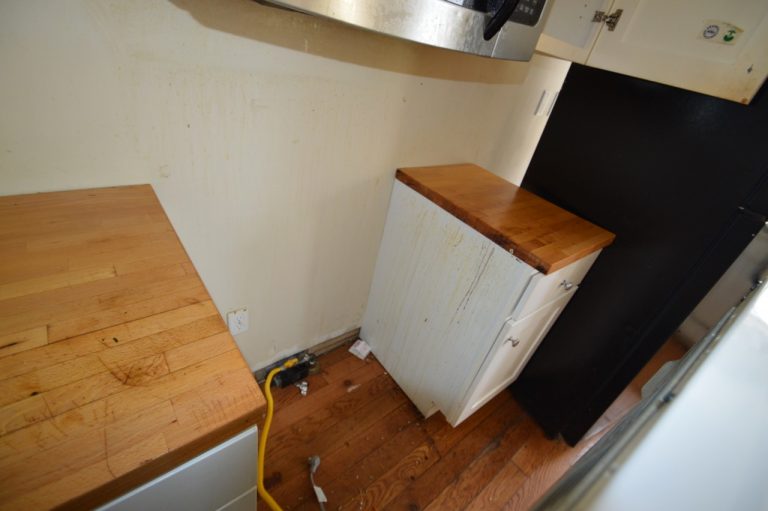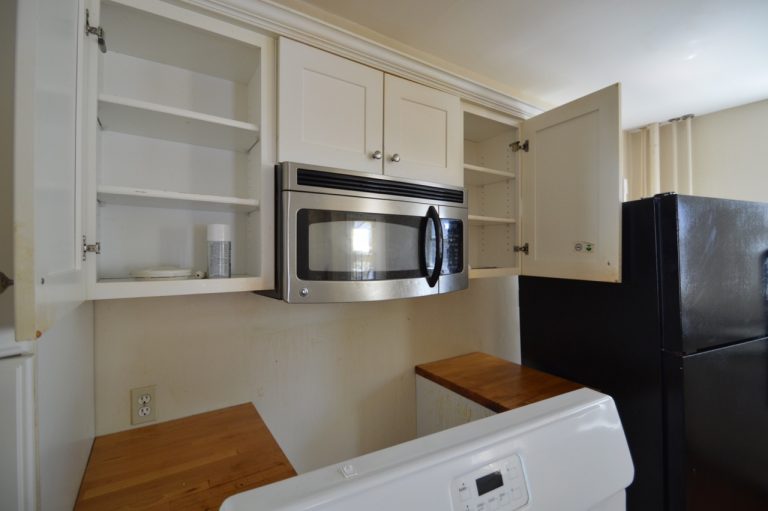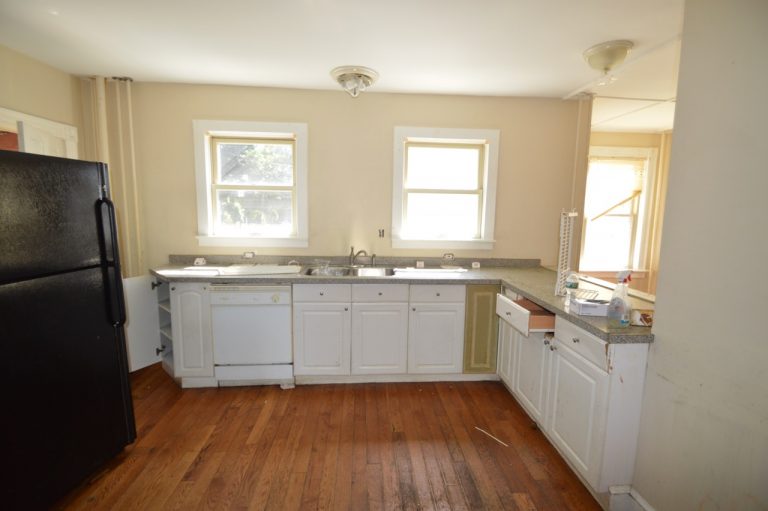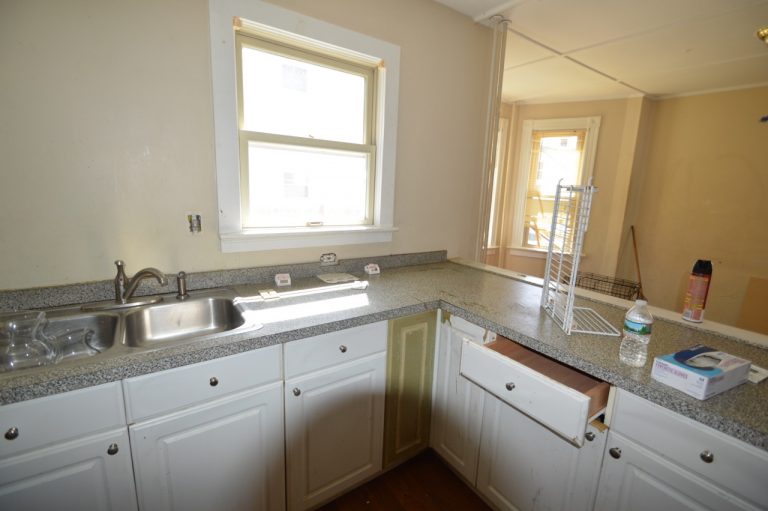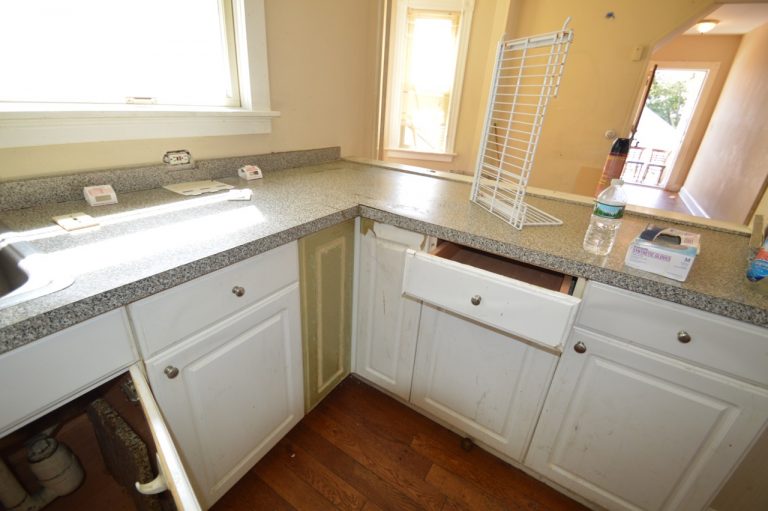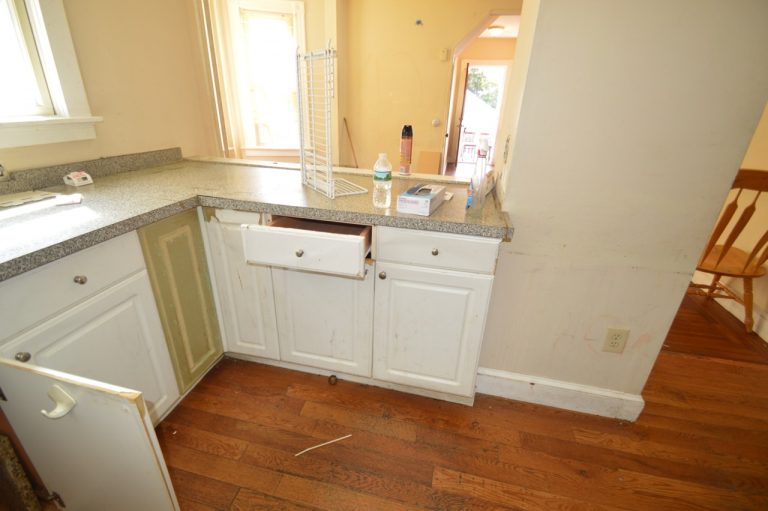 Kitchen appears to have cabinets that were peeled of paint. Stove is yellow with grease. All surfaces filthy.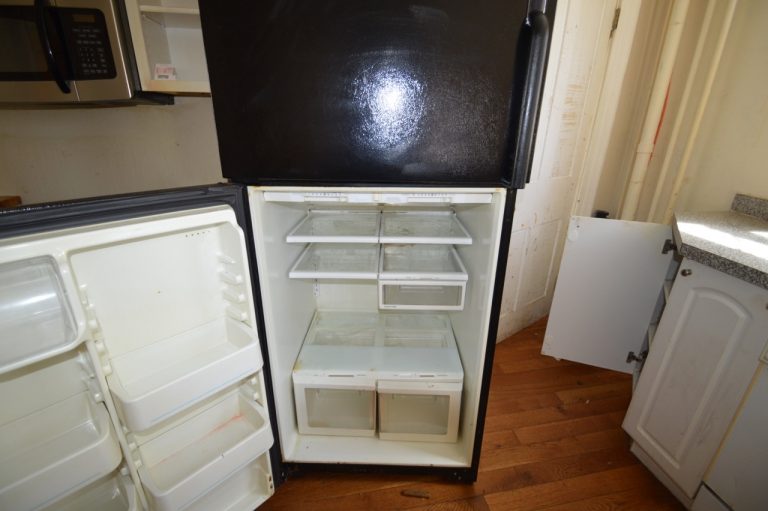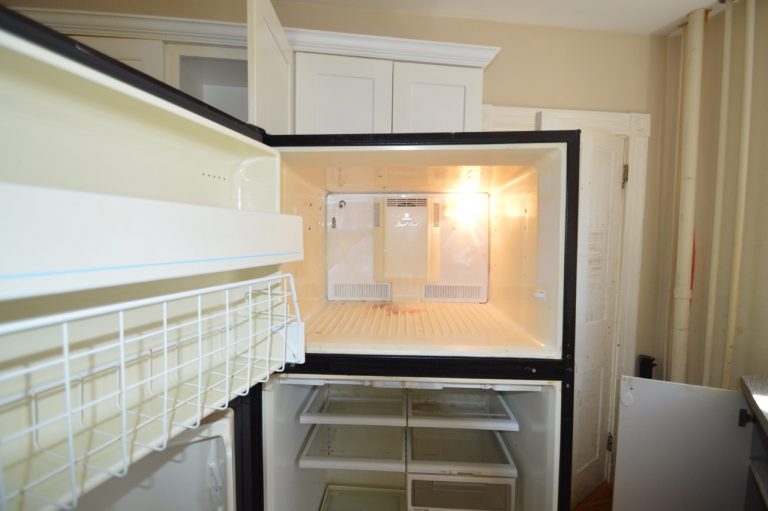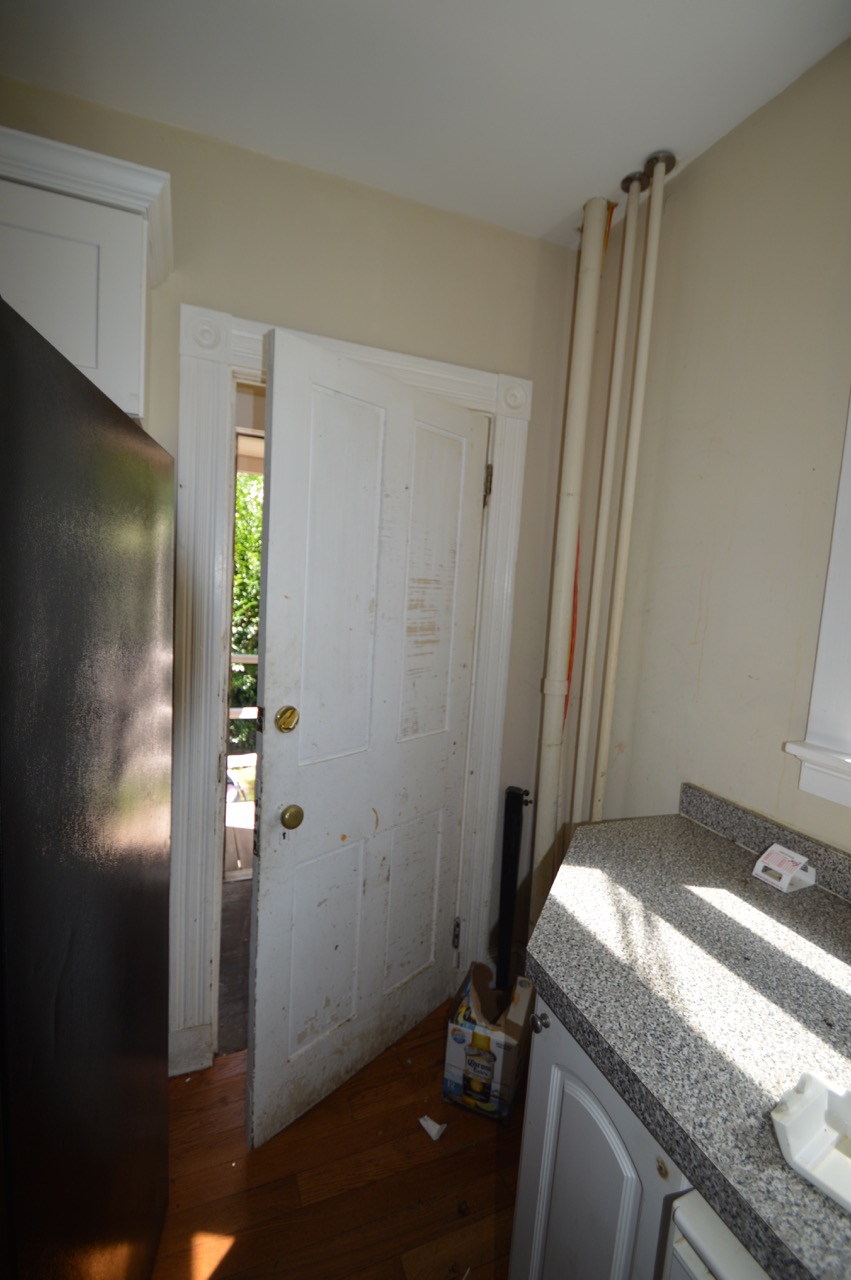 Fridge empty but not cleaned. Freezer empty but not cleaned. Doors filthy and written on.
This is an extreme case of damage, of course. The security deposit is not likely to cover the damage. In addition the tenants left over $400 in unpaid water bills.
It's worth noting that these tenants paid their rent on time every single month, and prior to the last two months paid their water bill timely.
The recourse in this situation is to sue the tenants for damages, and that may cost the landlord more than the landlord might see in return.
** Warner Realty Group, LLC does not warranty or guaranty the work of any vendor who's information they may share in any article, blog post, email or direct referral. Sharing of vendor information is intended as a convenience only and as a starting point in your research for a qualified contractor or service provider. Before contracting with any vendor or service provider you the consumer are wholly responsible for any research or due diligence before you make any decisions.